Many people aspire to be content creators in some form or fashion. In my experience, most of those people don't get started because they don't have industry grade gear. Am I talking about you? Do you feel ill-equipped and discouraged to create? Unless you're a $big baller$, it takes a while to establish a superior arsenal of gear, years even. Unbeknown to many, you already have access to inexpensive or even FREE ways produce the content you want while you save money for the gear you really want.
Guess what? All you need is the cell phone you already have. Before we really get into it, I should warn you that these solutions have been established using Apple devices exclusively. I have not confirmed whether these specific options are available using other operating systems, but I will do a post for the Android fam at a later time.
Video
So, you've shelled out hundreds of dollars for your iPhone. Most of that hefty price point is thanks to that robust little camera technology inside. The truth is, most people don't use their mobile camera for what it's worth. In most models you're getting at least 1080p HD video. In models 8 and up, you're getting 1080p30-60fps and even 4K video at 24-60fps. That is legitimate film-making quality video right in your pocket. "But I want to be a vlogger," you say? Get the most out of your cell phone.
If the stock camera app isn't already good enough, there's this great app called ProMovie. It gives you all of the manual controls you'd get on an industry grade DSLR or camcorder. The difference is, those options are readily available in-app as opposed to having to leave the stock camera app to change settings. You even get additional frame rates.
The app is FREE to use but for $2.99 you can remove their watermark from your videos. iMovie is a comprehensive and FREE video editing app that you can use to edit your vlogs and upload to YouTube directly from the phone. What are you waiting for?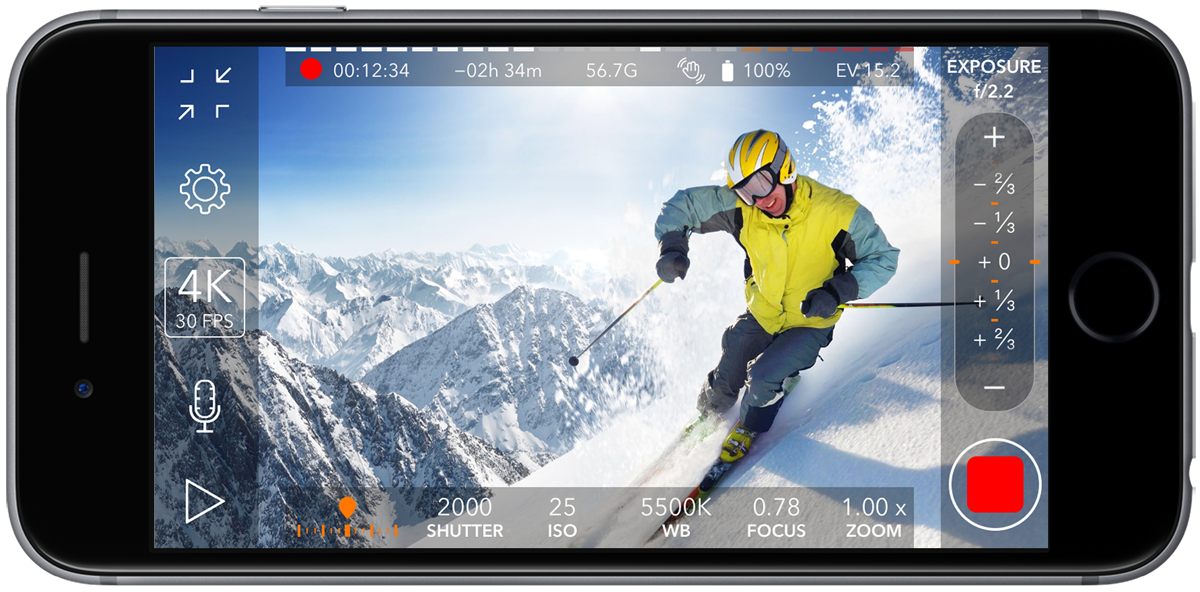 If you do have a small budget for some additional accessories to give your new content a professional edge, consider these items:
Xseries U-Shot Monochrome Extendable Camera Pole – $19.99
JOBY – GripTight Mount PRO Holder for Smartphone – $29.99
Shure MV88 Digital Stereo Microphone – $99.00
Photography
The same idea goes for Photography. You have a camera that can get you high image quality, the fact is, you're practicing the craft and cultivating your eye. If you want a dangerously powerful photo editing and retouching program in your pocket, download Facetune 2. Another really good app for editing and sharing your mobile photography is VSCO, which is free with a paid subscription option.
Podcasting
Have you always wanted to be a podcaster or host your own radio show? One word: Anchor. Some of you may have heard about this app when Gary Vaynerchuck plugged it in his Breakfast Club interview last year. It's a very cool FREE app that gives anybody with an iPhone the power to podcast. You can hold the phone up to your ear and speak as if you're on a phone call, then instantly broadcast. You can even call another person from the app and the phone conversation is recorded. You can submit your broadcasts as official podcasts on iTunes from Anchor as well. They even give you stock music and interludes to choose from when crafting your show.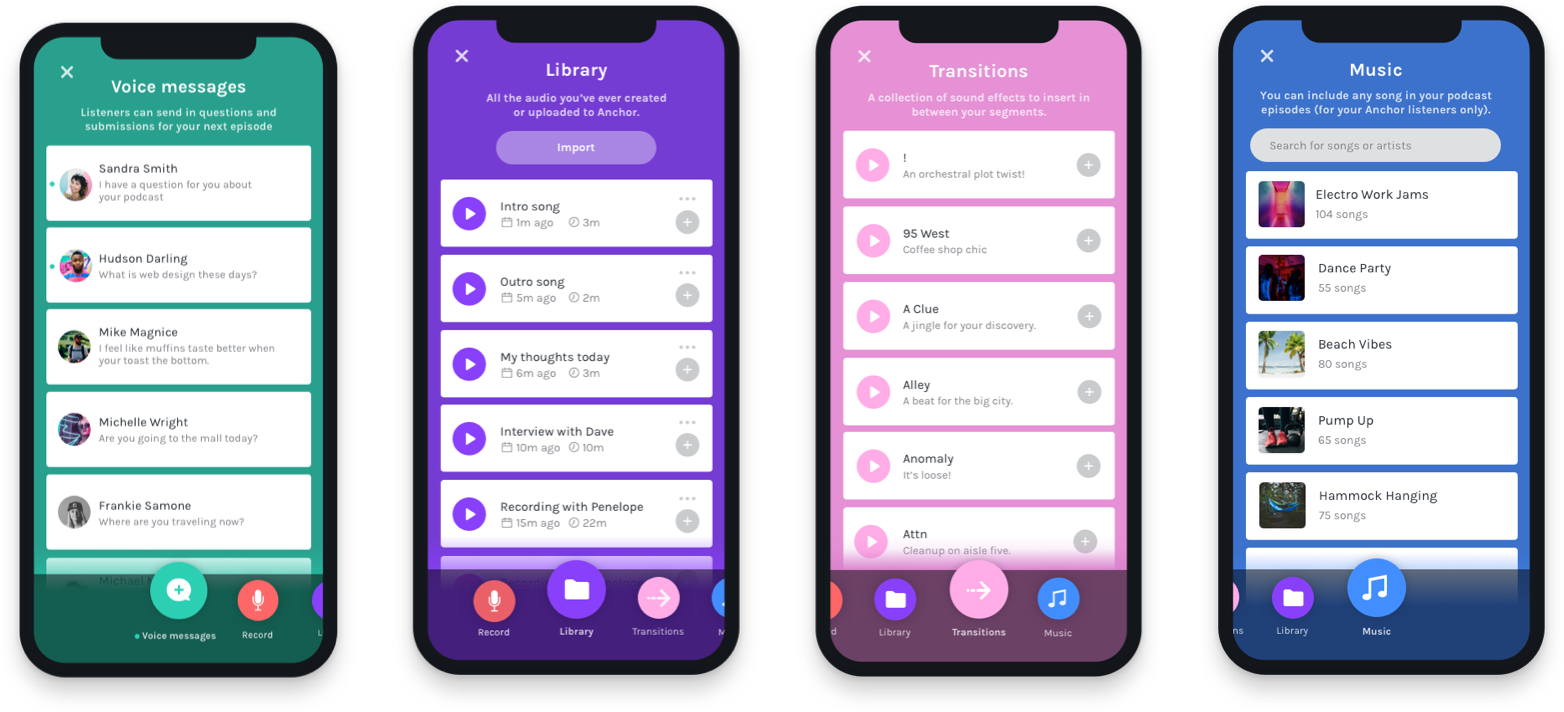 Download Anchor
Blogging
Don't tell me you want to start a blog? You also want to build a community with that blog on social media using graphics with fancy schmancy quotes? Why haven't you signed up for WordPress.com? Haven't you heard of Canva? You can have a great, functional web space for your blog using WordPress and its user-friendly interface. Don't worry about your domain name and all of that jazz if all you want to do is *get started*. Oh, and those graphics? You can create them easily and either from a desktop web browser or the mobile app on Canva.
What I need you to understand is, if you have a smart phone then nothing is stopping you from getting started but you and your perspective. Make do with what you have. The skill, effort and passion you put into a project dictates the quality and reception more than the price of the gear. Get to creating!
Do you like this article?
1
like